Earthquake Relief and Recovery Efforts
---
We appreciate your prayers during this challenging time. As many of you have heard, a massive 7.2 magnitude earthquake hit Haiti this morning, with aftershocks ongoing – the most recent was a 5.8 magnitude quake around 11:30pm. The epicenter was in Les Cayes, with severe damage reported from Port-au-Prince to the entire southwest portion of the island.
Recent Updates:
08/31/2021
Tents/Tarps: our team distributed tents, tarps and solar lamps to over 200 families in Gouno, Madeleine, Jeremie and Camp Perrin. We also partnered with Samaritan's Purse to get 300 tarps to families in the surrounding area.
Food: we've distributed food and cooking supplies to over 300 families. This coming week, our team will be operating a mobile 'soup kitchen' for patients in the surgical and wound care wards at the general hospital.
Medical Support: we ran a mobile clinic on Sunday (8/29) serving 200 patients, with more clinic days coming on September 2nd and 7th. We have also provided basic medical supplies to local medical professionals groups and are working to procure more on the ground.
08/16/2021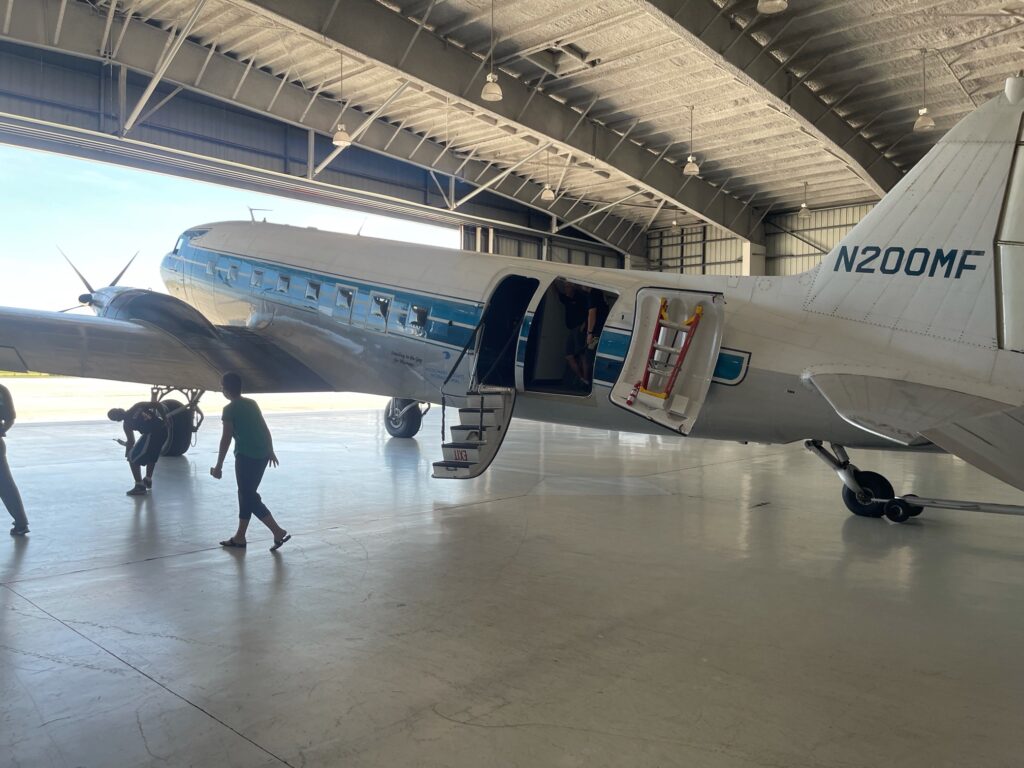 Medical professionals are on the ground to provide support. Existing team in Les Cayes has been joined by AID/FLA members deployed out of Puerto Plata, Dominican Republic and Jacmel and Port-au-Prince, Haiti. We are coordinating with other orgs on the ground to streamline efforts and plug gaps.
Flight this weekend and next Tuesday out of South Florida to bring in thousands of lbs of tents for shelter, medical supplies, solar-powered lighting, sheets and some food (though we're primarily sourcing the latter from local vendors to aid in recovery).
Many thanks to our US and Canadian friends and partners who mobilized so quickly in getting the logistics and aid in place.